We've moved our meetings online, in person & hybrid!

Dear Albert TV is using the ZOOM online meeting platform to host the menu of groups we used to deliver at The Stairway Project.
Some of the groups are 'HYBRID' (in-person and on Zoom). You can come to The Stairway Project and join the Zoom meeting with others in the same room. Please call for details.
If you are not familiar with ZOOM, please click below to see how it works and how to join meetings.
Self Isolation doesn't mean Social Isolation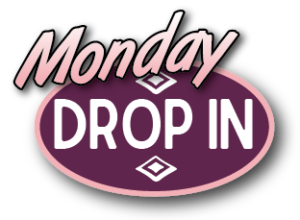 Monday Drop In
Online Drop-in Session
Why not take advantage of this online drop-in session by linking up with others in recovery and sharing thoughts and ideas about how best to manage isolation.

Remember you're not alone and this group is a great way of keeping in touch and finding out how others are getting on.

Follow the link above to find out how to connect via Zoom or give us a call and we'll help get you set up.

Meeting ID: 981-1327-6156

Password: 052884

Or click below to join the meeting

UK SMART Recovery
Discover the Power of Choice
This online meeting has been specially adapted so that you can learn more about SMART Recovery while you're at home.

This meeting can help you recover from any addictive behaviour and go on to lead meaningful & satisfying lives; using a science-based therapeutic programme of training.

THE 4 POINT PROGRAMME: The 4 point programme is the heart of SMART, each point provides you with tools, techniques and strategies that can help you on your journey. Many of those tools and techniques are skills you can use after you have fully recovered to help you deal with future problems and achieve more satisfaction and balance in your life.
Come and join us and find out more. We look forward to seeing you!

Meeting ID: 919-382-794

Password: 545589

Or click below to join the meeting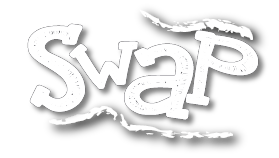 "I found this group so helpful for me and my family"

Supporting Women with Addiction Problems.

This group is led by our trained female facilitators. Here we are providing a confidential and safe environment online where you can freely share your issues, have open discussions with others and seek supportive and informed advice. This group is suitable whether you have direct personal experiences with substance use, or you have a close friend or relative who is using drink or drugs.

Meeting ID:

PLEASE REQUEST

To request a Meeting ID please call:

ACT-PR - R1
Behaviour Based Recovery
"If you stop and think about it, behaviour is what determines our quality of life"

R1 is the entry level to ACT-PR - Learn a new language of recovery - the pause button, towards and away, fix it's and not want's - and be encouraged to practise changing your behaviour to achieve a better quality of life.

Meeting ID: PLEASE REQUEST

To request a Meeting ID please call: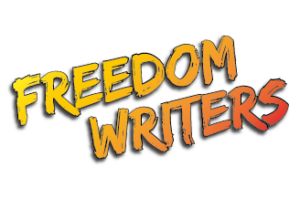 Freedom Writers
Creative Writing
Group
'Recovery' - Express yourself with the power of the written word #

This is a 'in-person' group only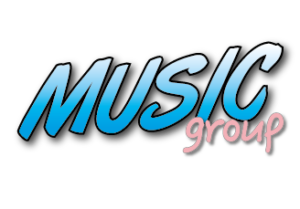 Music Group
Acoustic music group for beginners or pro's !!

This is a 'in-person' group only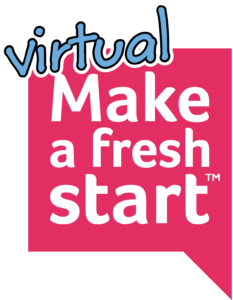 'FRESH'
Peer-led, Recovery Focused
"These approaches have helped save my life."

Join Dear Albert online and find out more about what community options are available to address substance use issues.

Learn to apply different Mutual Aid approaches and gain a better understanding of how others manage to achieve and remain 'clean and sober'.

You can have a taster of Twelve Step approaches and also find out more about how to apply SMART (Self Management And Recovery Training) and ACT-PR (Acceptance and Commitment Training - Peer Led). Come and understand how these different teachings and philosophies work and how they can be applied to your personal recovery, development and growth.

Meeting ID: PLEASE REQUEST

To request a Meeting ID please call: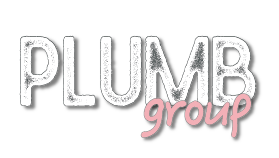 ABSTINENCE GROUP
This group has a minimum requirement of two weeks 'clean time'.

"A safe space, with like minded people, that I can pop in & out of when feeling a need to touch base with others in recovery."
Plumb is our abstinence group. A Peer-led meeting by trained facilitators which looks at how to keep on track with our abstinence based recovery and remain drug and alcohol free as we progress with our lives. This group looks at what comes up post detox/treatment and suggests ways and means to deal with ongoing challenges without resorting to old behaviours. Stay Safe, Keep Clean! If you're already drug and alcohol free please come and join us.

Meeting ID: PLEASE REQUEST

To request a Meeting ID please call:

ACT-PR - R2
Behaviour Based Recovery
This is an advanced ACT PR Meeting only accessible once ACT PR R1 has been successfully completed.

Meeting ID: PLEASE REQUEST

To request a Meeting ID please call:
STAC...
SATURDAY TALK & CONNECT
Peer-led Recovery support available over the weekend

Meeting ID: PLEASE REQUEST

To request a Meeting ID please call: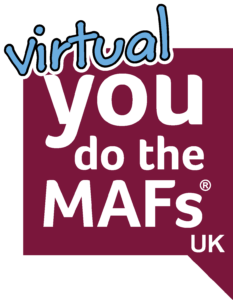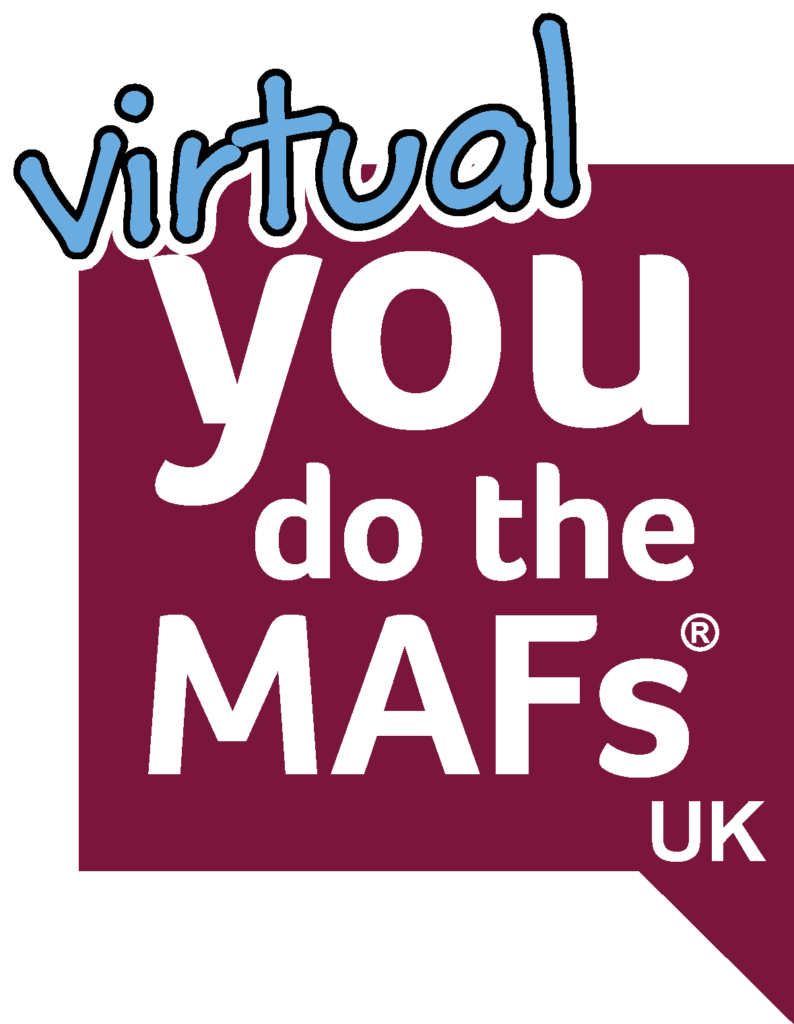 You Do the MAFs
Mutual Aid Facilitation Service
You do the MAFs is a 6 week programme put together and delivered by people who are in recovery from drink & drugs issues. The programme helps you to find solutions in your community, letting you discover what suits you best.

To book a place on the programme, please call: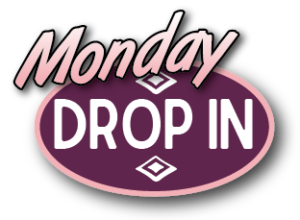 Monday Drop In
Online Drop-in Session
Why not take advantage of this online drop-in session by linking up with others in recovery and sharing thoughts and ideas about how best to manage isolation.

Remember you're not alone and this group is a great way of keeping in touch and finding out how others are getting on.

Follow the link above to find out how to connect via Zoom or give us a call and we'll help get you set up.

Meeting ID: 981-1327-6156

Password: 052884

Or click below to join the meeting

UK SMART Recovery
Discover the Power of Choice
This online meeting has been specially adapted so that you can learn more about SMART Recovery while you're at home.

This meeting can help you recover from any addictive behaviour and go on to lead meaningful & satisfying lives; using a science-based therapeutic programme of training.

THE 4 POINT PROGRAMME: The 4 point programme is the heart of SMART, each point provides you with tools, techniques and strategies that can help you on your journey. Many of those tools and techniques are skills you can use after you have fully recovered to help you deal with future problems and achieve more satisfaction and balance in your life.
Come and join us and find out more. We look forward to seeing you!

Meeting ID: 919-382-794

Password: 545589

Or click below to join the meeting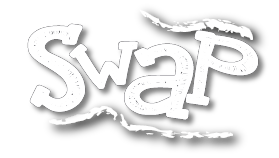 "I found this group so helpful for me and my family"

Supporting Women with Addiction Problems.

This group is led by our trained female facilitators. Here we are providing a confidential and safe environment online where you can freely share your issues, have open discussions with others and seek supportive and informed advice. This group is suitable whether you have direct personal experiences with substance use, or you have a close friend or relative who is using drink or drugs.

Meeting ID:

PLEASE REQUEST

To request a Meeting ID please call:

ACT-PR - C1
Behaviour Based Recovery
"If you stop and think about it, behaviour is what determines our quality of life"

C1 is the entry level to ACT-PR - Learn a new language of recovery - the pause button, towards and away, fix it's and not want's - and be encouraged to practise changing your behaviour to achieve a better quality of life.

Meeting ID: PLEASE REQUEST

To request a Meeting ID please call: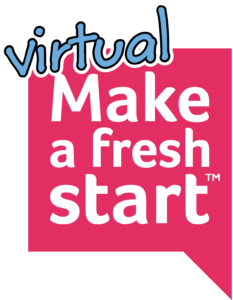 'FRESH'
Peer-led, Recovery Focused
"These approaches have helped save my life."

Join Toddy online and find out more about what community options are available to address substance use issues.

Learn to apply different Mutual Aid approaches and gain a better understanding of how others manage to achieve and remain 'clean and sober'.

You can have a taster of Twelve Step approaches and also find out more about how to apply SMART (Self Management And Recovery Training) and ACT-PR (Acceptance and Commitment Training - Peer Led). Come and understand how these different teachings and philosophies work and how they can be applied to your personal recovery, development and growth.

Meeting ID: PLEASE REQUEST

To request a Meeting ID please call: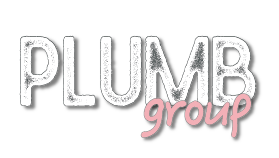 ABSTINENCE GROUP
This group has a minimum requirement of two weeks 'clean time'.

"A safe space, with like minded people, that I can pop in & out of when feeling a need to touch base with others in recovery."
Plumb is our abstinence group. A Peer-led meeting by trained facilitators which looks at how to keep on track with our abstinence based recovery and remain drug and alcohol free as we progress with our lives. This group looks at what comes up post detox/treatment and suggests ways and means to deal with ongoing challenges without resorting to old behaviours. Stay Safe, Keep Clean! If you're already drug and alcohol free please come and join us.

Meeting ID: PLEASE REQUEST

To request a Meeting ID please call:

ACT-PR - R2
Behaviour Based Recovery
This is an advanced ACT PR Meeting only accessible once ACT PR C1 has been successfully completed.

Meeting ID: PLEASE REQUEST

To request a Meeting ID please call:
STAC
SATURDAY TALK & CONNECT
Peer-led Recovery support available over the weekend


Meeting ID: PLEASE REQUEST

To request a Meeting ID please call: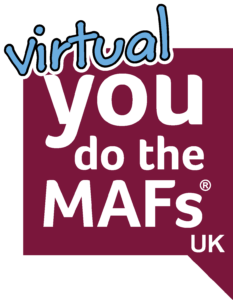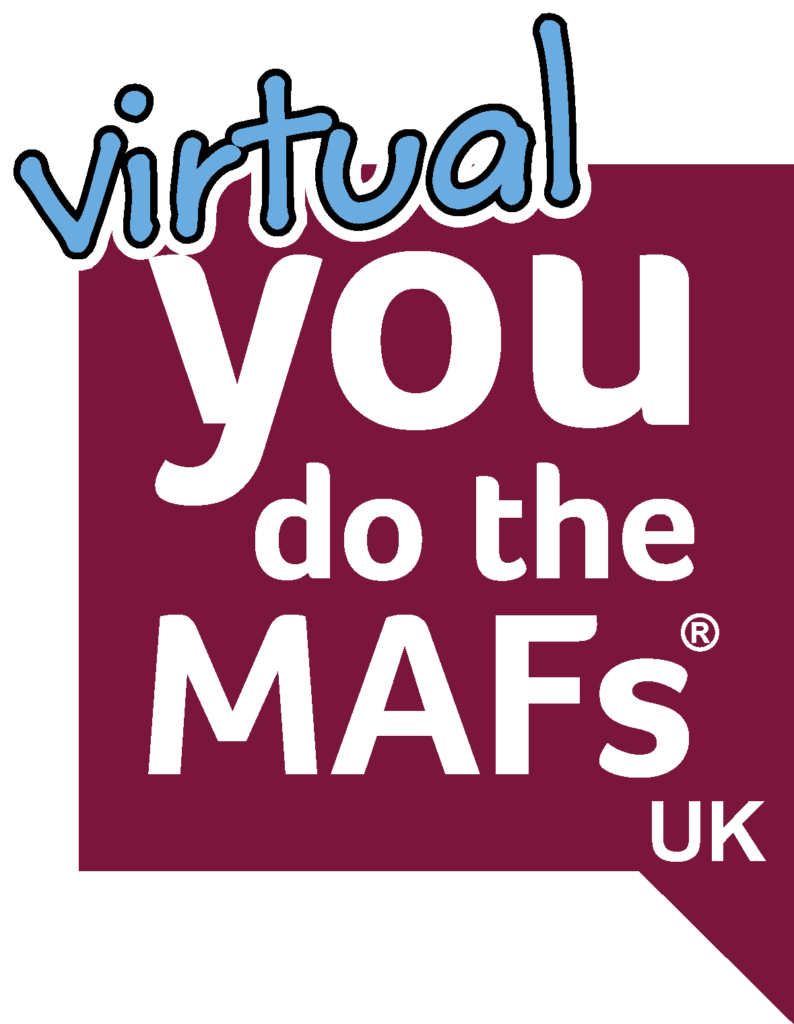 You Do the MAFs
Mutual Aid Facilitation Service
Virtual You Do The MAFs coming online soon.
Please look out for social media announcements and further updates about how you can join this fascinating and informative Group!


General enquiries, please call: