Dear Albert TV is using the ZOOM online meeting platform to host our very own structured 6 week recovery programme. 
If you are not familiar with ZOOM, please click below to see how it works and how to join meetings.
Self Isolation doesn't mean Social Isolation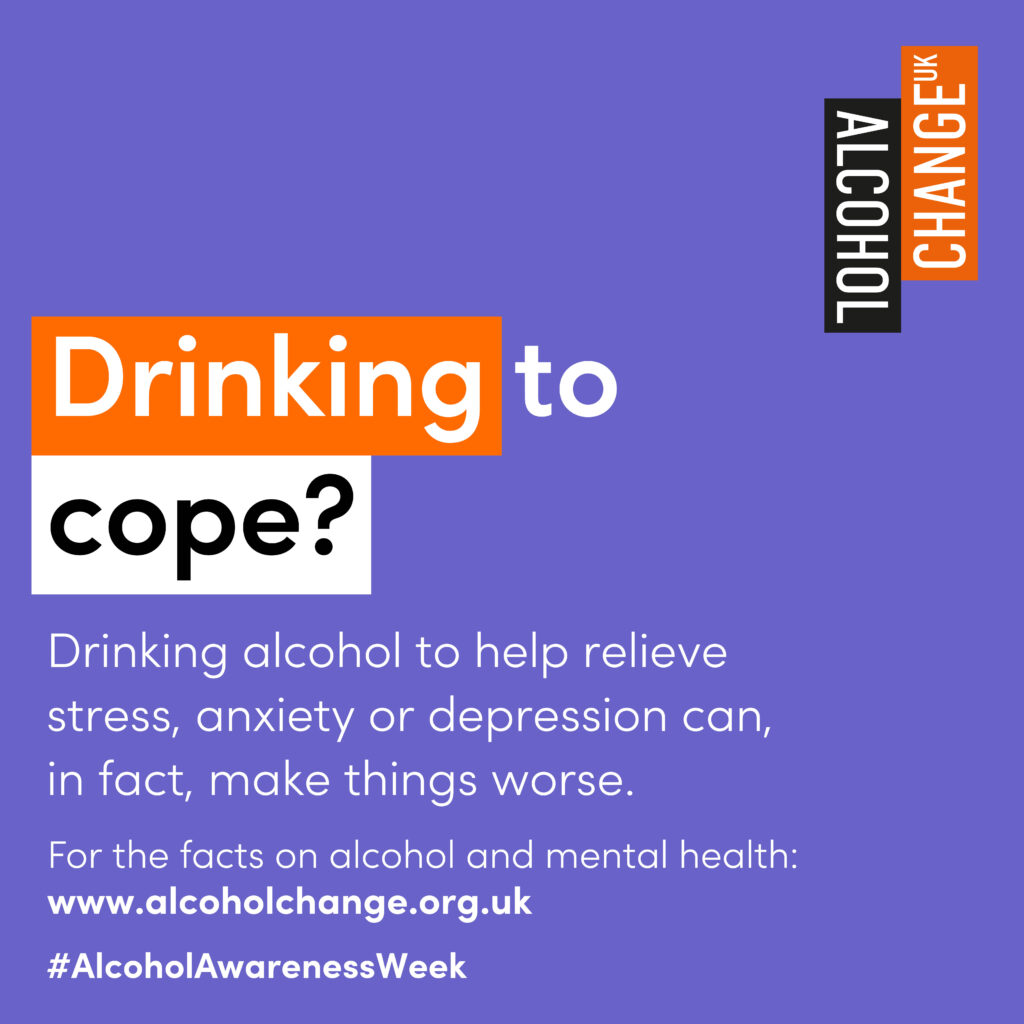 • The story of alcohol – an historical perspective
• What's my relationship with alcohol? – who's in charge?
• Is alcoholism a disease? 
• Self medication and withdrawal 
• What is Mutual Aid?  Positive social networks
• A look at different approaches:
• 12 STEP  • SMART Recovery  • ACT PR explained
• Carry On, Cut Down or STOP – What's Next?
Delivered by Dear Albert in support of Alcohol Awareness Week
* Open to Turning Point Service Users